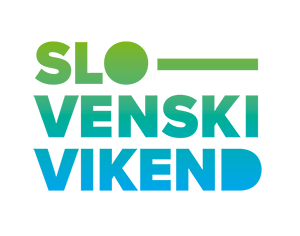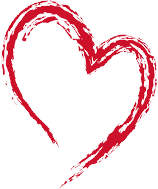 The active vacation of the Slovenian Weekend manifestation includes the attractive and recreational Biograd Walk which is one of the favorite activities of Slovenian Weekend participants. The morning meeting place is in the central park at Biograd Bus Station. The goal from the heart of Biograd is the Croatian Gardaland – Biograd Fun Park.
The best parts of Biograd are seen during the walk which crosses the coastline promenade where all participants can see the beaches awarded with the blue flag for their sea cleanliness. Soline Beach, where many bars and restaurants are located and which are full during the tourist season with entertainment till the early morning hours, expands over to Soline Campsite located in the shade of a magnificent pinewood and it is one of the biggest campsites in Croatia, ranking among the ten best Croatian campsites. The cycling trail follows from there and leads to the last point of the promenade – Biograd Fun Park.
At the end of the visit of the Fun park all participants have organized transport to the center of the town, where all walkers are treated to a refreshment, well deserved after a 4.5 km walk!
REGISTRATION OF PARTICIPANTS
for recreational walk from the park to the fun park: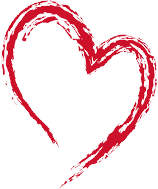 APPLICATIONS ARE POSSIBLE ON MAY 1ST AT THE TOURIST BOARD (PUT SOLINA 4) FROM 9 TO 11 AM
Applicants register and pick up their t-shirts at the Tourist Board of Biograd na Moru (Put Solina 4) from April 28th until May 1st from 9:00 a.m. to 11:00 a.m.
REGISTRATION OF PARTICIPANTS
for recreational walk from the park to the fun park: