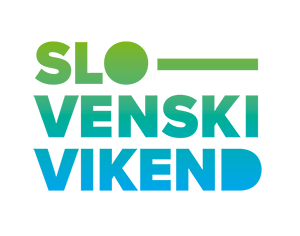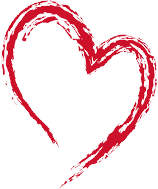 The entertainment program of the Slovenian Weekend is of wide variety and consist of a combination of classical Dalmatian elements, Slovenian musical guests and themes for all generations. Therefore, bring your children along for there will be entertainment and fun for them also.
A Dalmatian evening is organized at the first arrival evening which takes place on the waterfront offering delicious Dalmatian refreshments and entertainment with Dalmatian a-capella singing groups. Guests will be enticed by the odor of grilled food and other delicacies autochthonous for this region and thus get a better feeling of the atmosphere of the sea and Dalmatia.
The musical guests of the entertainment program coming from Slovenia attract the greatest attention each year, and they bring to Biograd a breath of the Slovenian charm and guaranteed entertainment. Some of such guests were Tanja Žagar and Čuki Band.
Dance, sing and relax- you're on vacation, you've deserved it!