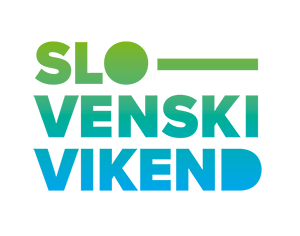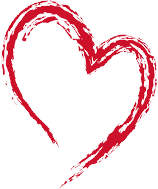 Biograd Run is an event where one can participate in three laps: 1 km, 5 km and 10 km. Considering how the Slovenian Weekend promotes the inclusion of the entire family, the shortest lap is ideal for the youngest participants. The second lap of 5 km is intended for amateur runners, while the longest lap of even 10 km is for professionals and the most resistant runners. The beauty of this race is in the route itself which is specific and cover the coastline of Biograd – from the seafront, across the beach and into the park of Soline woods. Each participant gets a T-shirt with logo upon registration. At the winner announcement and the ceremonial award ceremony, all participants will be awarded with medals, followed by socializing at the refreshment.
Biograd RUN is organized by Zadar Triathlon Club, and sponsored by the Biograd na Moru City Tourist Office aiming at the promotion of the city, its tourist, sports and recreational offer.
START
The race starts on April 29, 2022 at 6:00 p.m. There are three laps: 1km, 5km and 10km.
The start and goal of the race is on the waterfront in the center of the city.
You can try to participate in one of the races.
1km lap for all – Start at 6.00 p.m.
It is of recreational character without measurement of time. No application is needed, there is no start number. The 1km turn is located at the 500th meter of the trail. The organizer has ensured finish medals for all participants!
5 and 10km laps – joint start at 6.15 p.m.
The needed application is through an online module. Applications are open until April 28, 2022. One turn on the trail is at 2.5 km so runners of 5km lap have 2 turns, and those running the 10 km lap – 4 turns!
REGISTRATION FEE
The registration fee for the 5 km or 10 km laps is 70.00 kn, and the start package includes a T-shirt, start number with a timing chip and a gift from the sponsor. Information on payment will be sent by mail after the application.
REGISTRATION AND APPLICATION
The numbers for registered participants can be picked up by the applied participants from 3.00 to 5.30 p.m.
AWARDS
Medals for the first 3 positions at the 5 km and 10 km laps total M/F.
A joint dinner for all competitors and the announcement of the winners will follow 30 minutes after the race.
Info telephone: +385 98 180 54 34
Email: tkzadar@gmail.com
See you at the start!