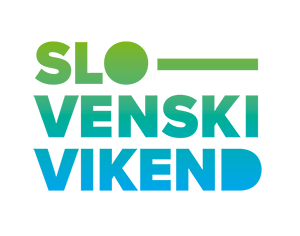 Recreational family cycling
1.5.
During the Slovenian weekend, book a day for family cycling which has the same route as Biograd Walk. Once gathered and registered, all participants set for their picturesque ride along the shore, promenade and woods to the goal – Biograd Fun Park. Following a short pause and visit, all participants turn back to the Waterfront.
Applications are possible on the spot on Sunday, May 1st.
REGISTRATION OF PARTICIPANTS
for recreational family cycling: